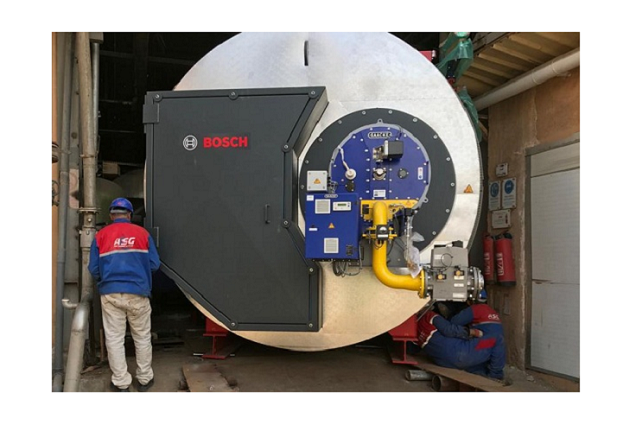 Boiler Installation
We are offering boiler installation service and all the necessary accessories for boilers stations and heating systems and provide maintenance service and after-sales services.
We have a team specialized in the installation of boilers in all types
Oil & Gas Burners.
Heat exchanger.
Steam boilers.
Water boilers.
Thermal oil boilers.
Industrial burner.
Feed water tanks.
Steam piping.
Re tubing boilers
*For more services and products, please check our Services and Products pages.